SOUL JOURNEY
CREATIVE ART EXPERIENCE
with
Freja Enjoy


Soul Journey and
the Amazing Experience with Creative Free Art
in the Abisko Mountain World!
with Freja Enjoy

This is an Experience Weekend, in the midst of the most beautiful nature scenery you can imagine. Painting - Nature - Joy - Art - Energy - Love. We live and create on the mountain in Abisko, the only thing you need to bring is a sleeping bag and a good mood! We will sleep and "stay" in a Lavvu, which is a classic Sami tent, where we will have open fire in the middle, sit and snuggle around the fire. We will experience the midnight Sun, which is 100 days without a night, and lasts 24 hours a day.

We have two weekend courses and one weeks course, in: No.1 : 5-7/7 No.2: 19-21/7 and 29/7 - 4/8.

We will finish this summer's courses with an Art Exhibition, where anyone who has participated in any of these three courses, can exhibit in our Art Exhibition, which also will be presented online.

Click on the button below to know more about this amzing offers now, and to sign up, we only have 8 eight places left.
Welcome!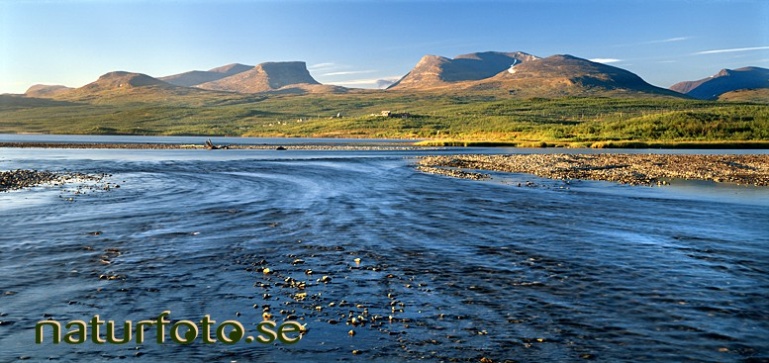 Win A FREE Course Now!
Anyone who submits an application for interest, which means here you do this: 1/ you answer by pressing the button to the right here 2/ then we will answer you, and tell you who the winner is, so click on this link/button now and you are automatically among those who can get a FREE Amazing Experience with us and the Abisko mountains in North SWEDEN!