Dolphin Yoga is the most peaceful, powerful and simple yoga and meditation form, Freja Enjoy is the founder of this yoga form, she has worked continuously since 1999, developing this revolutionary yoga form and she does not take payment for her work many time, which is based on people gives donations if they have a few dollars left over to give, because Freja herself gives out all her work without using a business. Learn more at the end of the page.

Scroll down the page for a FREE DOLPHIN YOGA BASIC MEDITATION NOW!

MAKE A DIFFERENCE IN THE WORLD
Click here for information about Dolphin Yoga The Ascension Path


DONATE

Your donation allows me to continue to expand my work to distribute free Dolphin Yoga around the world to those who cannot pay for themselves. I work on several projects that all aim to help the poorer mediators around the globe to increase their awareness and independence, and continue to be transformed in the ascension process. Right now I pay everything with my own private money. Your Donation makes a big difference.
SPREAD THE WORD


Tell your family and friends about my well appreciated work, and that you can help through a donation, the smallest contribution to my work is of great importance. There is no better way to make an impact than to become an active advocate yourself. Join now and make an impact!

J O I N THE F O U N D A T I O N




S U B S C R I B E

Sign up with your email address to receive news about what's happening in our Foundation.



We present the name of all major organizations, companies and private individuals who make major donations, if they do not wish to be anonymous, at the end of each year, here in this website.

DOLPHIN YOGA

Dolphin Yoga was founded i Hana, Hawaii in the year of 1999 when I was guided by the Lemurian Dolphin collective to go stay i Hana, the most beautiful place I ever seen, I was greeted by the local hawaiian woman in the small ancient harbor, and they showed me my house to live in, with palmtrees, oceanview and everything nice you could need. It was in this place i was channeling and starting the path into the Magical Dolphin Yoga, witch is an ever ongoing journey for me to work with, because it`s about me getting updated, upgraded and developed all the time, so I can build the system, and rebuild the programs of the Dolphin Yoga, and in the Divine Timing present in to the rest of the world, again and again, the programs are updated, and we are integrating and reworking to suit more individuals.

This is about to program your self, this is about a highly intellegent and intuitive system of programs for humans to use and upgrade themselves, not in any other way than the natural way! And this the best any humAn can do for herself, without any doubt!

I will present my, or rather, Lemurian Dolphin Collective`s, Dolphin Yoga, here in the near future. I have had Dolphin Yoga on my website before, the programs are updated and we are integrating and reworking to suit more individuals now, so therefore it will be presented again, in a new way, this is a job that requires in-depth constant updates and upgrades! I have been channeling Lemurian, Atlantis, Pleiadian Dolphin Collective, since 1999, and I still do, and since I am telepathic and psychic, it has worked great, we have an absolutely outstanding collaboration!


See you again soon! Much pleasure!

Freja Enjoy,
Founder of Dolphin Yoga, and Yoga Master,
Gold Coast, Australia
2019-10-04

PS. And by the way, I LOVE this: "You can't hack the Universe!" Matt Kahn. DS.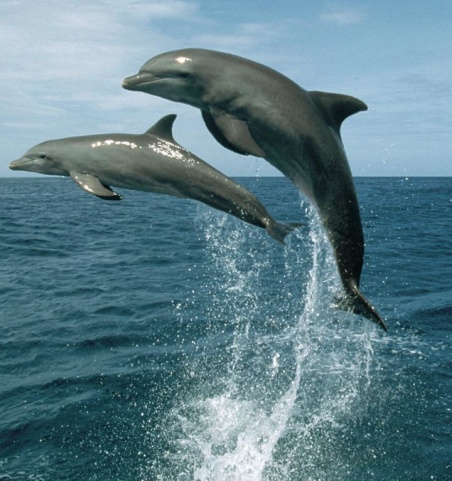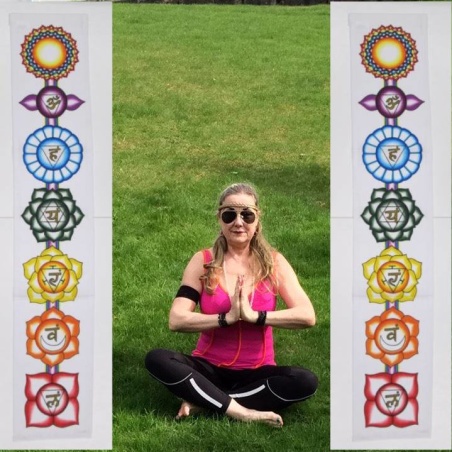 Dolphin Yoga Basic Meditation

Dolphin Yoga Basic Meditation: Sit, stand or lie down, in a way that your breathing is free and effortless. Make sure no one can disturb you, leave them or put up a sign on the door that you do not want to be disturbed. Begin by focusing on your breathing until you have focused solely on breathing. / This is the begining of the DOLPHIN YOGA BASIC MEDITATION, have a free copy for yourself now, and welcome to learn more about this revolutionary meditation HERE.



The Health Program

As I promised dear friends, I will publish the parts of the program that touch the physical body, as soon as possible but as I travel, and have technical issues because of that, we decided to wait for publication, but now we start the program, much is not ready to publish in this website, we have decided to start anyway, and do our best to solve things during the journey.

The issue was raised when the opportunity existed to help some customers directly, in the place I have been staying for a while now. Therefore, we will gradually publish more about the included programs. Program No.1 The physical body, is a weight loss program, with very good results, the program consists of a series of programs. Each part costs $USD 110. Contact here.


Team FrejaEnjoy.com