SOUL JOURNEY
CREATIVE ART EXPERIENCE
with
Freja Enjoy


Soul Journey and
the Amazing Experience with Creative Free Art
in the Abisko Mountain World!
with Freja Enjoy

This is an Experience Weekend, in the midst of the most beautiful nature scenery you can imagine. Painting - Nature - Joy - Art - Energy - Love. We live and create on the mountain in Abisko, the only thing you need to bring is a sleeping bag and a good mood! We will sleep and "stay" in a Lavvu, which is a classic Sami tent,
The Sami are the Indigenous people of Northern Scandinavia, and here we will have open fire in the middle, sit and snuggle around the fire. We will experience the midnight Sun, which is 100 days without a night, and lasts 24 hours a day.

We have two weekend courses and one weeks course, in: No.1 : 5-7/7 No.2: 19-21/7 and 29/7 - 4/8.

We will finish this summer's courses with an Art Exhibition, where anyone who has participated in any of these three courses, can exhibit in our Art Exhibition, which also will be presented online.

Click on the button below to know more about this amazing offer now and to sign up.

Welcome!



About Freja:
Freja has worked in Northern Swedish Mountain World as a cabin host and a tour guide. The Sami and the mountain rescue (helicopter etc.) said that Freja had been a Sami in a previous life, because she moved forward alone on the mountain as a real connoisseur of the mountain. Freja's origin is mixed blood, her father came from Estonia, grandfather from Russia, grandmother from Austria, and they were refugees, who started a new life on Hiiumaa, an island in the Baltic Sea, where they lived on their own farm with cows, pigs, chickens, agriculture, and also some fishing for household needs. They fled Estonia during World War II with their two children Sulev and Helju, to the east coast of Sweden. It was in Sweden that Freja's father met Freja's mother Astrid who has Swedish origins in a people of inventors, self-employed people and farmers and with cows and agriculture, and with related branches to America as well. Freja`s name at birth was Suzanne Charlotte Hiiuväin. Her biological parents divorced when Freja was only 3 years, and Freja was an unusually serious child. Freja has changed her name several times during her life, always with very well thought out and well-chosen new names that all have their own story, all connected to Freja`s personal story, which has everything to do with her calling to operate and function as a shaman, and now in New Earth also a Shamama.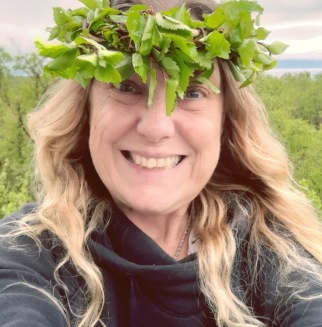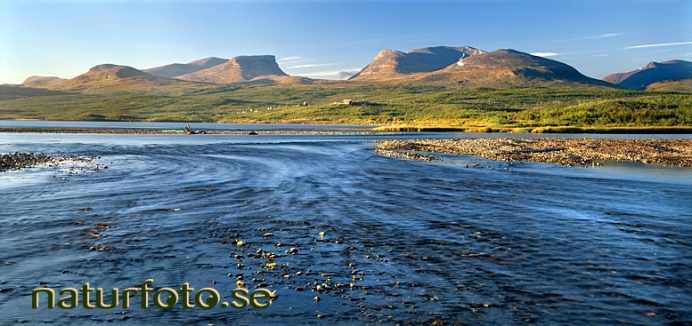 Win A FREE Course Now!
Anyone who submits an application for interest, which means here you do this: 1/ you answer by pressing the button to the right here 2/ then we will answer you, and tell you who the winner is, so click on this link/button now and you are automatically among those who can get a FREE Amazing Experience with us and the Abisko mountains in North SWEDEN!