Soul Journey and Creative Art Experience 2019 takes place in a magical power place in Abisko, Lapland, Sweden.

NOW just do this two things, and then you are ready to go:
1/ Send us your name and the email adress you want us to come back to you on, and we will answer as soon as possible, if you have a place, or not. (we only have eight spots left!) Send it to:
artabisko@gmail.com
2/ Then you fill in this form here below: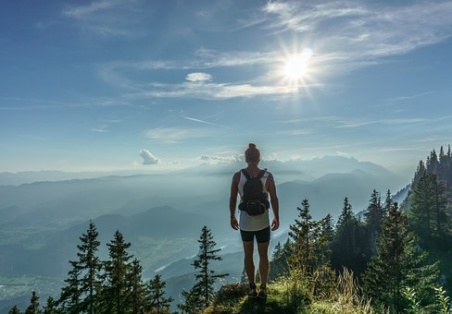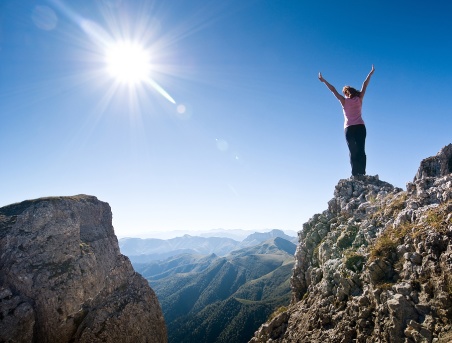 WIN A FREE COURSE NOW
This is how:
To Win A FREE Course Now! Anyone who submits an application for interest means that you reply here and that we will write to you if you are the winner, so only fill in the fields below and you have the chance now!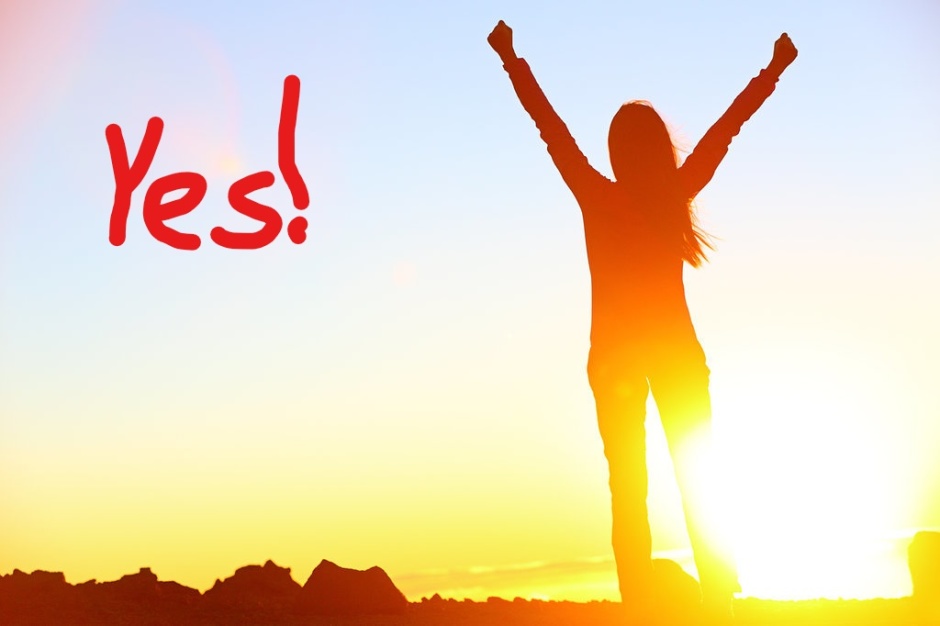 WELCOME TO NEW EARTH!

We are providing Amazing New Earth News letters for you all here!
You will have all you need this amazing times!
Now we are giving you FREE accsess to these New Earth News letters!
Sign in now, this week 39, we are giving out gifts on top of everything!!!

Blessings and there are Geart JOY for you all here!

Freja with crew