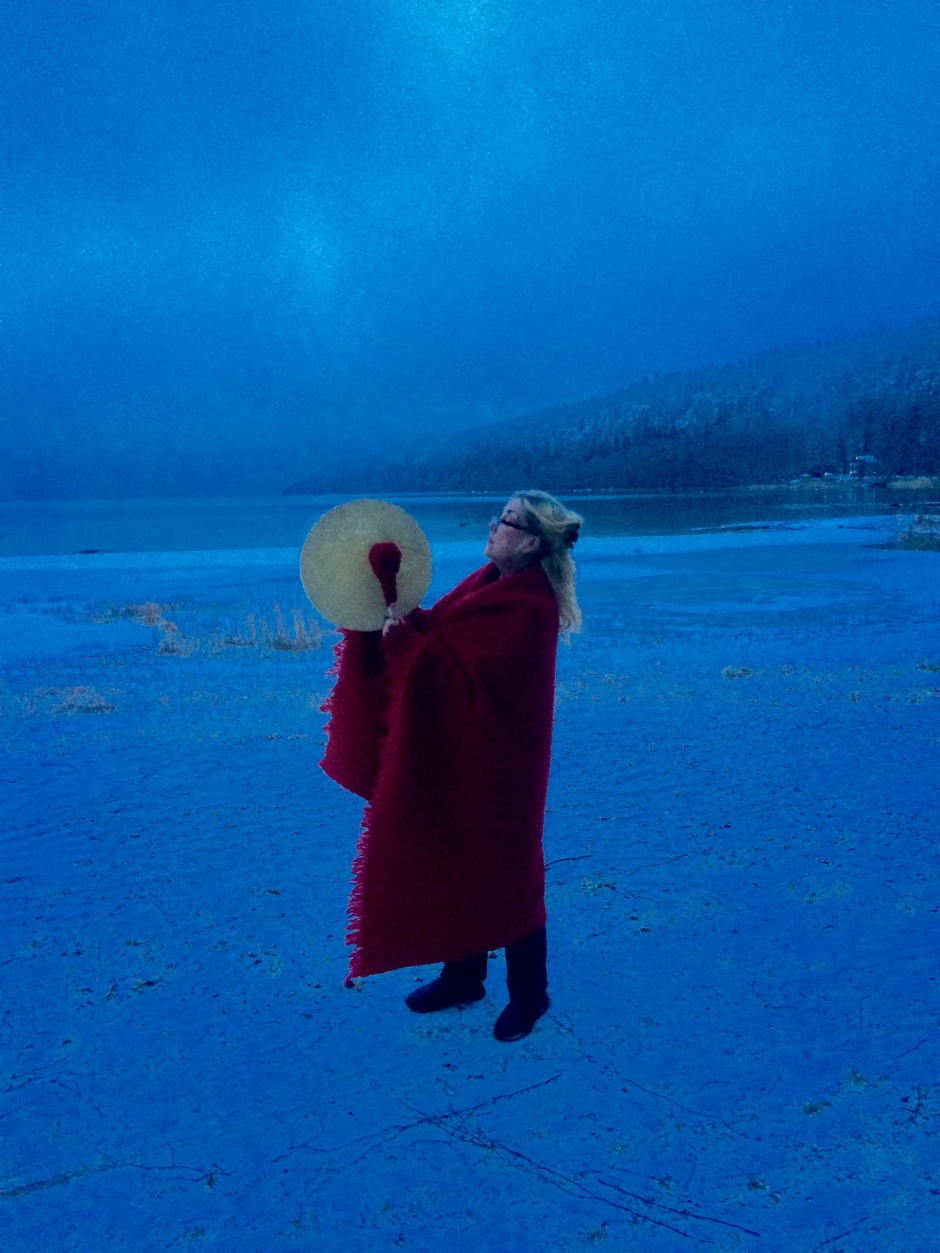 WolfEye Dances with Dolphins
performing
Amazing ShamAnic Ceremony
with her own built Drum
and her Sacred Dancing from the Lemurian Earth and
NEW EARTH
19/1, 2018

I have been Dancing with this wonderful energies last two weeks. This is something extraordinary Amazing! NEW EARTH is here and WAOOOH is this POWERFUL!
Feel all of it! Take it in! Dance with it! Love with it! Sing with it! WAOOOH with it!
Blessings FREJA!

... our text will be right back here ...
hold on & dance!