THIS IS FREJA ENJOY!
Spiritual Ceremonial leader and diviner.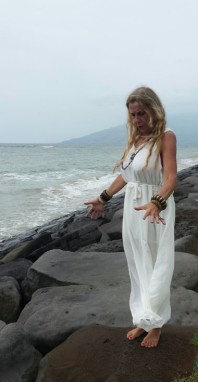 "Freja Enjoy performs Sacred Ceremonies. Here in Hawaii 2017"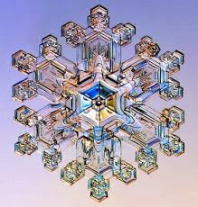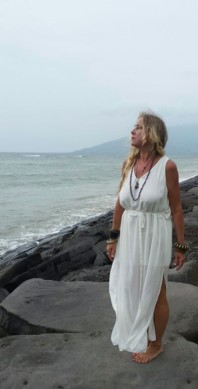 "Freja Enjoy's work has always been based from her Heart. She has an unusually strong devotion."
"I respect everyone's life, but I do not respect all the actions of others. I love my work and I love all my clients, like an eagle."
~ Freja Enjoy
~ Freja Enjoy, is a Sacred Ceremonial leader above all, one with a variety of other abilities, such as Clearaudience, Mediality, Clairsentient knowledge, experience, etc. In her register, she is a shaman and an healer who can communicate telepathically. And when she offer you First Class
personal and/or business readings, unique conferences and work shops. First Class service with unique concepts, which does not happen constantly, you should not relinquish it, as this is always the best advice you can get. Diamond Light Ray, Freja Enjoy have everything; the theoretical knowledge; knowing through her own deep experienced knowledge (main important); her own wisdom through her as a pure channel of divine origin and unconditional love.
~ Freja Enjoy is an clairvoyant and have an Extrasensory Perception (ESP) she is a professional Authorized Tarotologist since 1997. Natural and Fundamental Healer, Diviner/Ngoma and Therapist with deep experience that is very rare and fundamental crucial important, if you want First-Class advice and help. Ascesion guide, Quantum therapy guide, Dimension travel, Sha-ma-ma/Shaman practitioner, Sacred Diviner with Universal language, Xhosa. Freja also is a Scientific trained Medical Anthropologist, and has worked out "The Spiral Theory".

~ In Freja´s background, some of it: Creative leader & teamworker at Swedish TV television; Graduate education at University and Project Manager at University; Star profile on the world's largest professional network Linkedin; member of WAoFP, Worldwide Association of Female Professionals New York; she is an Internationally award-winning worker for human rights.






From a costomer:
"- Big Thanks!! You are special and a gift to this World !!"



From a costomer:
"What you do is fantastic ."




From a costomer:
"What a gift you are !"






From a costomer:
"What an amazimg gift !!! Eternally grateful !"

"I am a natural child and feel the best in nature, near the sea and the wildlife.

I'm an incredibly dedicated scientist, healer and teamworker when I'm among people.

I am a positive person who loves when communication works and when I see that my advice has helped people and helped them become more independent.

I love being able to help people."

~ Freja Enjoy