D I V I N E R E A D I N G S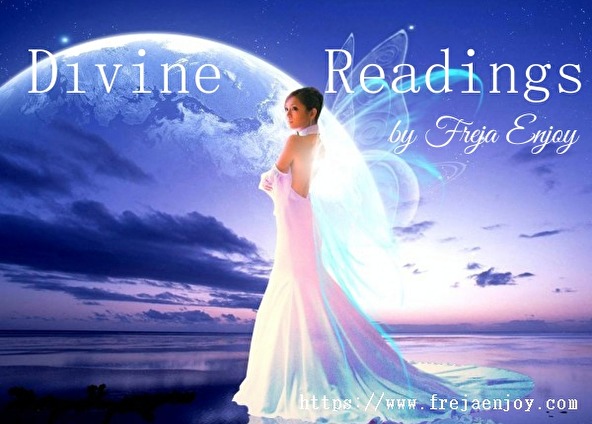 Welcome!

Beloved & Blessed Ones - right now we are offering two Divine Readings, proceed further down the page for more information and purchase:

We love having fun! And right now, the structure is changing with us at www.frejaenjoy.com in the Christmas rush! We will be back soon with our new offers and services - and we look forward to meeting again then! You can enjoy and feel the best with two of the best readings, until we see you again!
With a lot of love Freja and crew!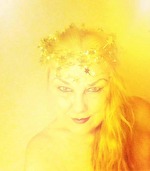 FROM A COSTOMER :
"Thank you Beautiful Magical Soul you are a Gift To Life. Thank you for Reflecting much Love Light Power Blessings send you way."

FROM A COSTOMER :
"Yes, you just made my heart explodes exponentially.. thank you for the confirmation that I am on my path, I am working to focus it like a laser beam.. I love you x0x0x"

Psychic readings any question.
Price:
$249
SKU:
0008881111
Quantity:
Non-stock item
Wecome Beloved & Blessings.

Here you are welcome to ask any question you need guidance in. It may be a dream you have, something you want to change, something you want more of, something you want less of, your health, your relationships, a special relationship, your work, Your financial situation, your future, your happiness, you can ask everything (one exception exists, you can not get answers about death) The answer comes within one to three days. Subject to any changes. Complete confidentiality and secure feedback if you need it. Thanks for the kindness.

Freja Enjoy a trusted and confident professional, psychic , medium & authorized tarotologist.

The Divine Reading will tell you about where you are standing right now in your life. There will usually also be known what in your past you can now leave behind and what you should now focus on in the future. These three questions is answered in the reading you will receive. This is important, this is where your point of true power is. You can come back whenever you want and ask for a reading again, which is good for you to see how you develop and see new opportunities for you.

Freja´s way of guiding is divine and leads you directly to your own power, which is the most important of all, no one else can do this work like Freja, because she is completely unique in her abilities, on mother earth. Freja will give you the most Powerful Medicine you can get, the key to your self and your own wisdom, your true power, you will feel it, Freja will remind you, Freja will also show you, the beauty of your soul. Namasté Beloved One. Welcome to Unilimited Divine Love & Joy.

This is from one of Freja Enjoy´s customers/clients, that made her eyes get wet :

"- Big Thanks!! You are special and a gift to this World!!!"

- Divine Readings by Freja Enjoy -

"You are Love and Light, you are Worth the Best Life has to Give.
I give you the Tools to Learn to Create your Life, Consciously.
And you are Creating, whether you are Aware of this or not.
You can Create Everything you wish for in your Life.
You have your Own Free Will in your Life.
Your Life is a Divine Gift."

- Freja Enjoy,
Authorized Tarotologist, Diviner, Healer and Quantum Therapist.

DIVINE READINGS BY FREJA ENJOY

Wecome to : COSTOMERS LOVE MY WORK in the menu and see my very good references, I Am so Grateful !
Donation No.2 - I like to give a DONATION of $20
Price:
$20
SKU:
000123XO123
Quantity:
This is how you can donate: You can not choose the amount you can give, it is technically impossible, therefore I have created two different options, this post is the option to give: $20, and in the other $40.

Thank you for your donation to me.

Blessings,
Freja Enjoy