Get your Power Animals and learn about how to work together with them.

by Freja Enjoy
WolfEye Dances with Dolphins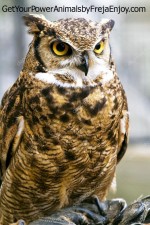 You just have to Start Now ~ to get Your Power
In-Depth Knowledge!

When you order a reading of your Power Animals, you will know your power animal but also you will know the basics of how to begin to work with your power animal, right now! This knowledge means that you will gain in-depth knowledge about yourself and your divine opportunities now. Your power animals are here for you and they know more about your greatest powers than you had a clue about. So start now.

You're on track Beloved keep it up!
Ceremony leader,
WolfEye Dances with Dolphins

I was born with a gift, as I am getting more and more updated, the puzzle pieces are more often in place now in my life, this is what I want to share with everyone, how you can increase your own ability to see your Gifting and working with them, this gives multifaceted ecstasy feelings, these are pure joy and pure love, without any limits or demands, just one thing to be true and true to your soul, without any claim to others how to be - This is all you need now, all you need is your own Heart and your own Soul. While you now live in your temple, your physical body, you have the unique opportunity to enjoy boundless of everything you can experience through your physical body, and everything starts with focusing, and do Focus on what brings you joy! So enjoy your life!
~ Much Happy Love from Freja 2017-07-29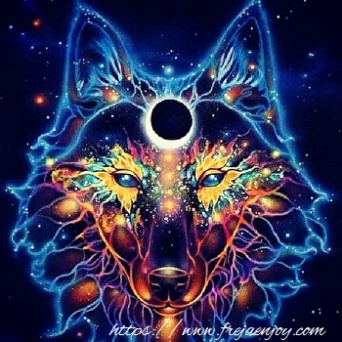 "- As soon as you have received this reading with instructions on how to start working with your power animal, you're on track ! "

- WolfEye Dances with Dolphins FrejaEnjoy, Quantum Healer & Spiritual Adviser.