HAPPY NEW YEAR 2019

watch this amazing YouTube-video
2019!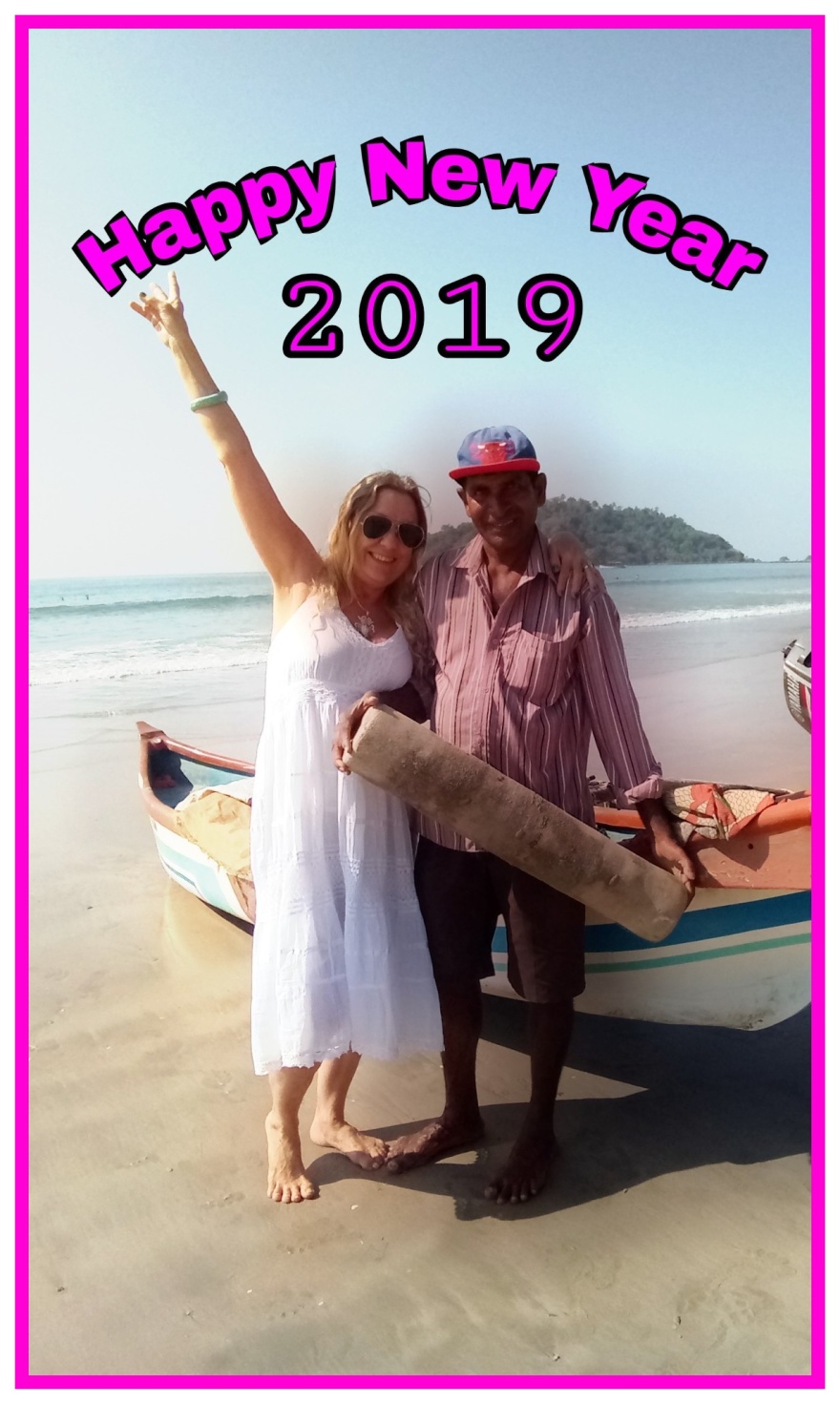 Hi Everyone and Happy New Year 2019!

Welcome to watch Freja Enjoy"s HAPPY NEW YEAR"S,
YouTube video, it"s an Amazing Beautiful video,,
with Children from Goa in India!

Let's Start this New Year with the Most Importent to Us All!
The CHILDREN of THE EARTH!

Enjoy this BEAUTIFUL VIDEO NOW & HAPPY NEW YEAR 2019!

Welcome!

to visit my YouTube Channel on this address:
YouTube Channel: Freja Enjoy
It´s FREE to Subscribe, for all of my YouTube Videos, the Video´s are Unique and so Am I ~ Thank you for Supporting my Ongoing Work and Me ~Blessings!

FREJA ENJOY with Much Love

www.frejaenjoy.com