August 8, 2017, "Quantum Success" , an ExtraOrdinary Conference,
with FREJA ENJOY.
~ A conference / work-shop with ocean view, giving you and your company the latest tools to succeed with your business and yourself at one and the same time?
One day, this is 8/8 and we are at Stenungsbaden Yacht Club, on the west coast just outside Gothenburg / Sweden. We have a first class lunch buffet. We have Great Fun! Annual event.
Welcome to Enjoy with Us!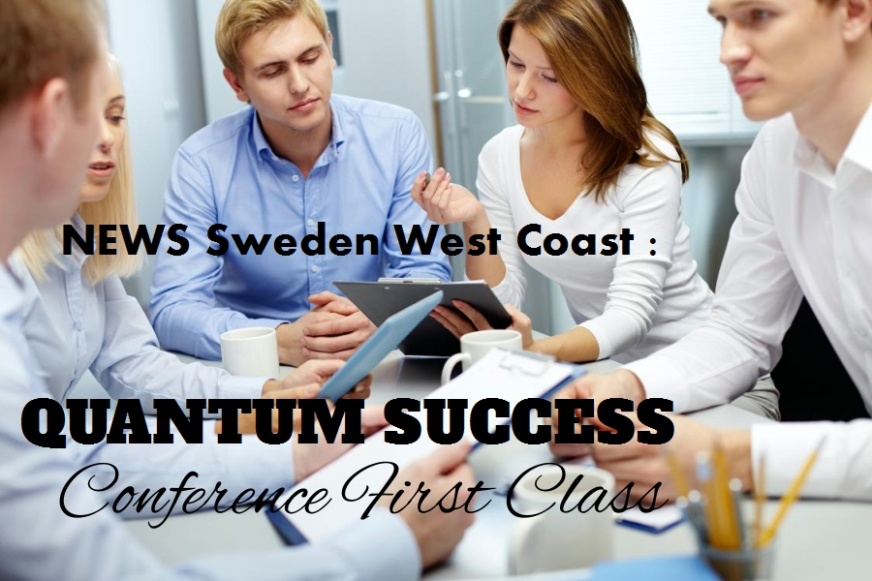 Now you have the chance to participate in Freja Enjoy's unique project "Quantum Success" which is conferences with ExtraOrdinary features. Here she teaches the latest techniques for you to succeed with yourself and your business or with yourself in your upcoming business. Everyone is welcome. In the forthcoming conference in Sweden, Freja has only 12 seats this time to give the participants absolute best service and attention. Her technicians are completely transforming and you will take great steps forward and upwards. Are you smart, courageous and can work hard, yes, then this is a conference for you. Welcome!

Tacksamhets Meditation Lions Gate 2017
med Freja Enjoy
Meditation i Världsklass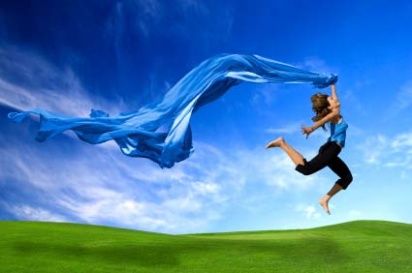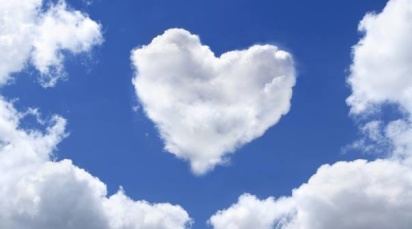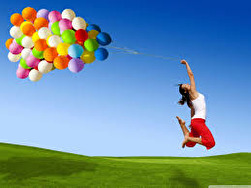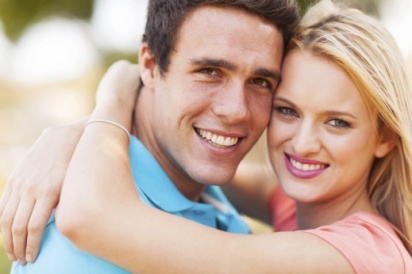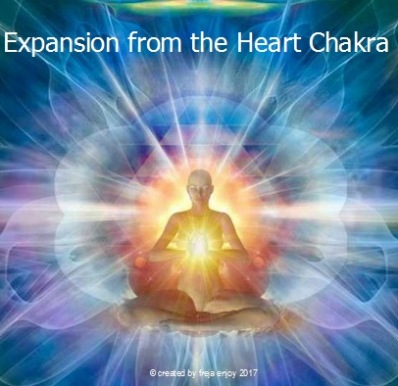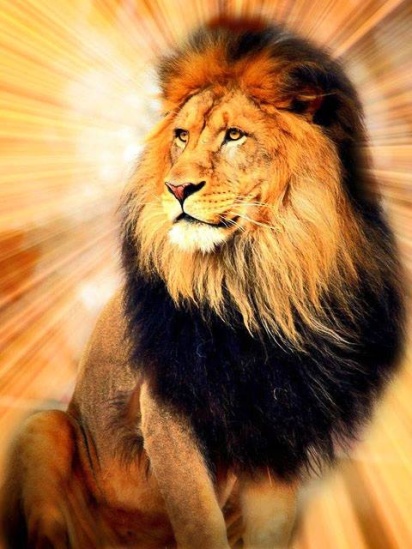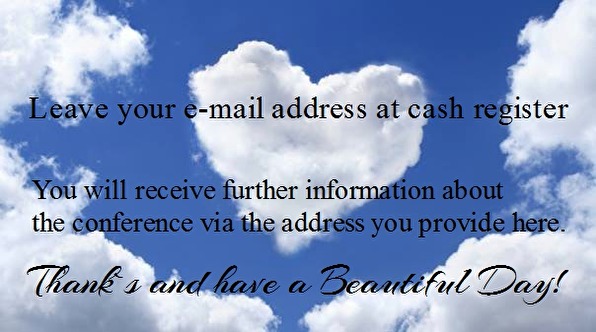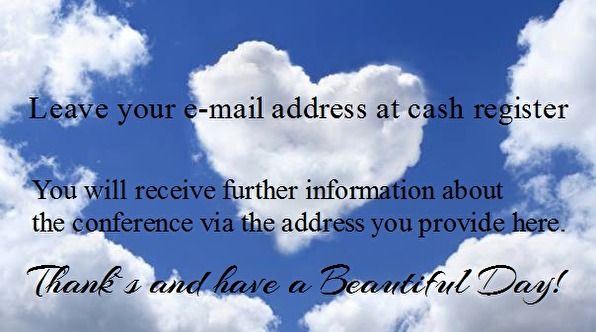 This unique conference "Quantum Success" we have at the most beautiful conference venue in Sweden, according to our taste, first class. A wonderful sea view, a hotel with everything from sauna, swiming pool, hot tub on the terrace, massage, yoga room, absolute finest conference room, all sorts of tasteful furnishings, scenes for performers of musicians and artists, wonderful suites to sleep in and first Classic food for all tastes. This is Sweden when it's at it´s best, and so Freja Enjoy of course! Welcome! Here we accept with open arms and a warm heart, besides the special The eye ... the eye .... Better than this, it will not be - this is topnotch !