Divine Guide to Harvest.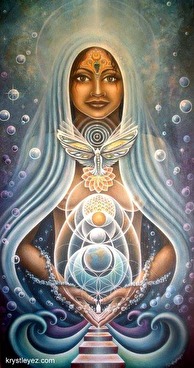 Price:
$198.75
Inc. 25% Tax
SKU:
00123006
Quantity:
This is a wonderful reading that gives you enormous support in two - three months and it will be following you all the way to your harvest in about two – three months from you get the first reading. You will get two major readings who are included in this reading, one will be given in at the beginning of this reading period and next comes home to you a month later, as the second part of this reading period. In conclusion, you have the opportunity to give your views and questions before we finish and here I am grateful if you tell me what you have learned and what your harvest is and this is completely optional for you to do and tell me, there is nothing you need to do here, it's up to you, and All this is based on feelings of Joy and the positive development within yourself, as you will experience! And if you feel you need, you will also have the opportunity to ask additional questions that will mabe be raised during this readings period, if you feel you need more answers and advice. All the help you may need is included in this reading. You will have a truly amazing time! All you do now is klick on "Add to cart" and then you will get information about everything included and more. Wecome Beloved and much Blessings and Great Love from Freja Enjoy
Psychic readings any question.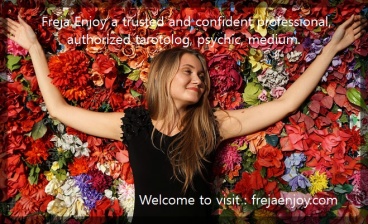 Price:
$249
Inc. 25% Tax
SKU:
0008881111
Quantity:
Wecome Beloved & Blessings.

Here you are welcome to ask any question you need guidance in. It may be a dream you have, something you want to change, something you want more of, something you want less of, your health, your relationships, a special relationship, your work, Your financial situation, your future, your happiness, you can ask everything (one exception exists, you can not get answers about death) The answer comes within one to three days. Subject to any changes. Complete confidentiality and secure feedback if you need it. Thanks for the kindness.

Freja Enjoy a trusted and confident professional, psychic , medium & authorized tarotologist.
Donation
Price:
$20
SKU:
000123XO123
Quantity:
You are welcome to contribute a donation to my work as an ascension guide and all other invisible work I do 24 hours a day and 7 days a week. I thank you in advance. Blessing Freja Enjoy

How you can donate : 20$, 50$, 100$ You can also choose the amount you can give, your gift based on your condition, you choose the size of the amount you donate.

Thank you for considering a donation to FrejaEnjoy.com and my/our, work.

Freja Enjoy and crew at www.FrejaEnjoy.com
Light family of truth and fierce love power

The 2017 Price of The Divine Guide to HARVEST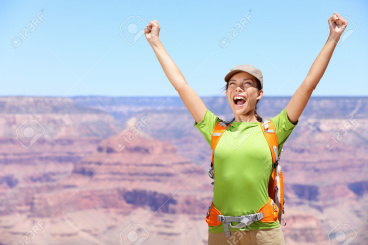 Price:
$0
Inc. 25% Tax
SKU:
0008881111XO
Quantity:
Inactive
Congratulations to the WINNER of Freja Enjoy`s Divine Reading The Divine Guide to HARVEST in 2017!

The winner is selected today at 02pm Sunday 1 October 2017. We are so excited to announce today that you have won the big prize in the competition about Freja Enjoy's great reading The Divine Guide to Harvest. This is a wonderful reading that gives you enormous support in autumn/winter 2017, and following you all the way to your harvest in December, to be by December 12, 2017. Two major readings are included in this reading, one will be given in October and the next others in November. You will also have the opportunity to ask additional questions if it will be raised during this fall/winter, if you feel you need more answers and advice. All the help you may need is included in this reading. You will have a truly amazing winter 2017! All you do now is klick on "Add to cart" and then you will get information about everything included in this price.

Congratulations once more. Blessings and a Lots of Love Freja!

(we do not give the name of the winner for integrity reasons.)